Driven & Short Bored Mini Piles
At J&S Piling & Foundations, we offer a full mini piling service.
Piling is a method of creating a foundation for a structure in almost any ground condition by creating steel-reinforced solid concrete columns (or piles). These piles can be spaced according to an engineer's bespoke specification for structural support.
Normally a reinforced concrete beam is formed along the top of the piles, referred to as a ground or capping beam. This adds further structural integrity to the system, offering a platform for further structural construction.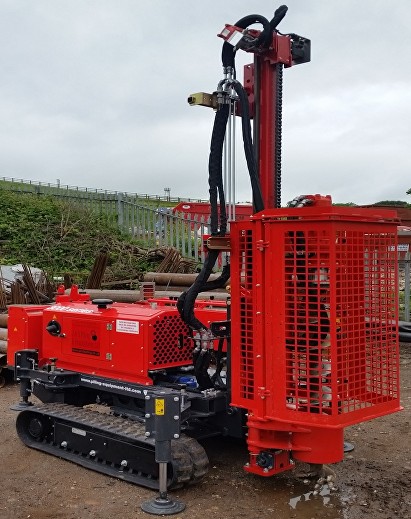 Restricted Access Bored Rigs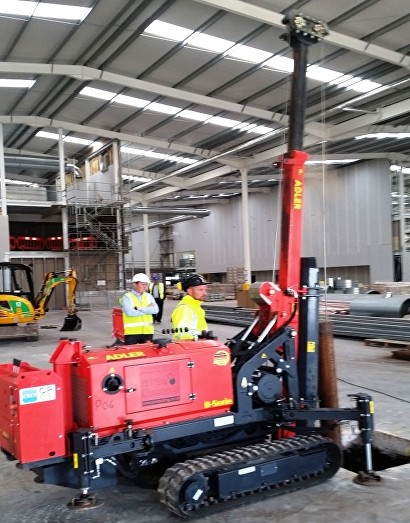 Restricted Access Drop Hammer Rigs
Mini Piling
J&S Piling have a fleet of mini piling rigs that are suited to working in restricted conditions, low headroom or tight access areas. Our rigs are designed to pass through a standard doorway and work within limited spaces.
Mini-Piling is an ideal solution for foundation problems including:
Limited access locations where soil excavation and removal would prove difficult and expensive.

Built up areas where noise and vibration are to be considered.

Limited headroom locations inside buildings, where alterations to existing structures are necessary.

Areas where localised soil conditions are particularly poor.
Bespoke Types of Mini-Piling Solutions Offered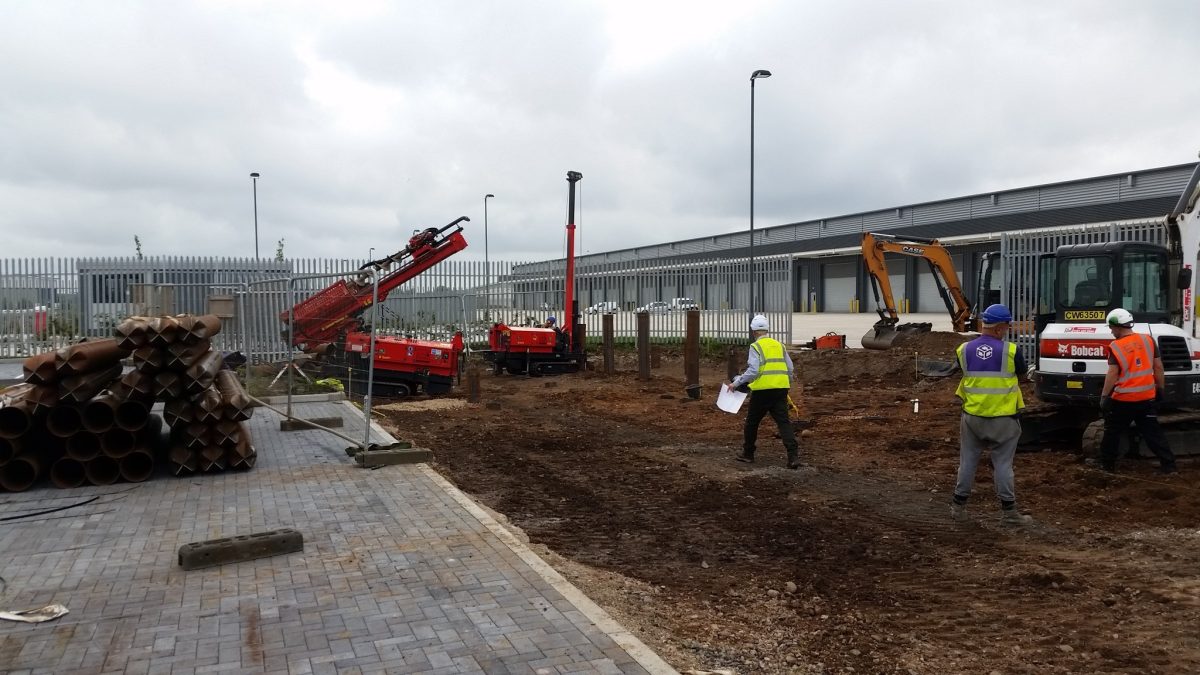 Open Site Piling Rigs