Start off with the right foundation installed by J & S Piling & Foundations
Here at J & S Piling & Foundations we provide a variety of bespoke mini piled solutions for all your foundation requirements. If you require a cost effective, competent & reliable piling contractor then look no further. Our mini piles and ground beams can be utilised on sites where access may prove challenging.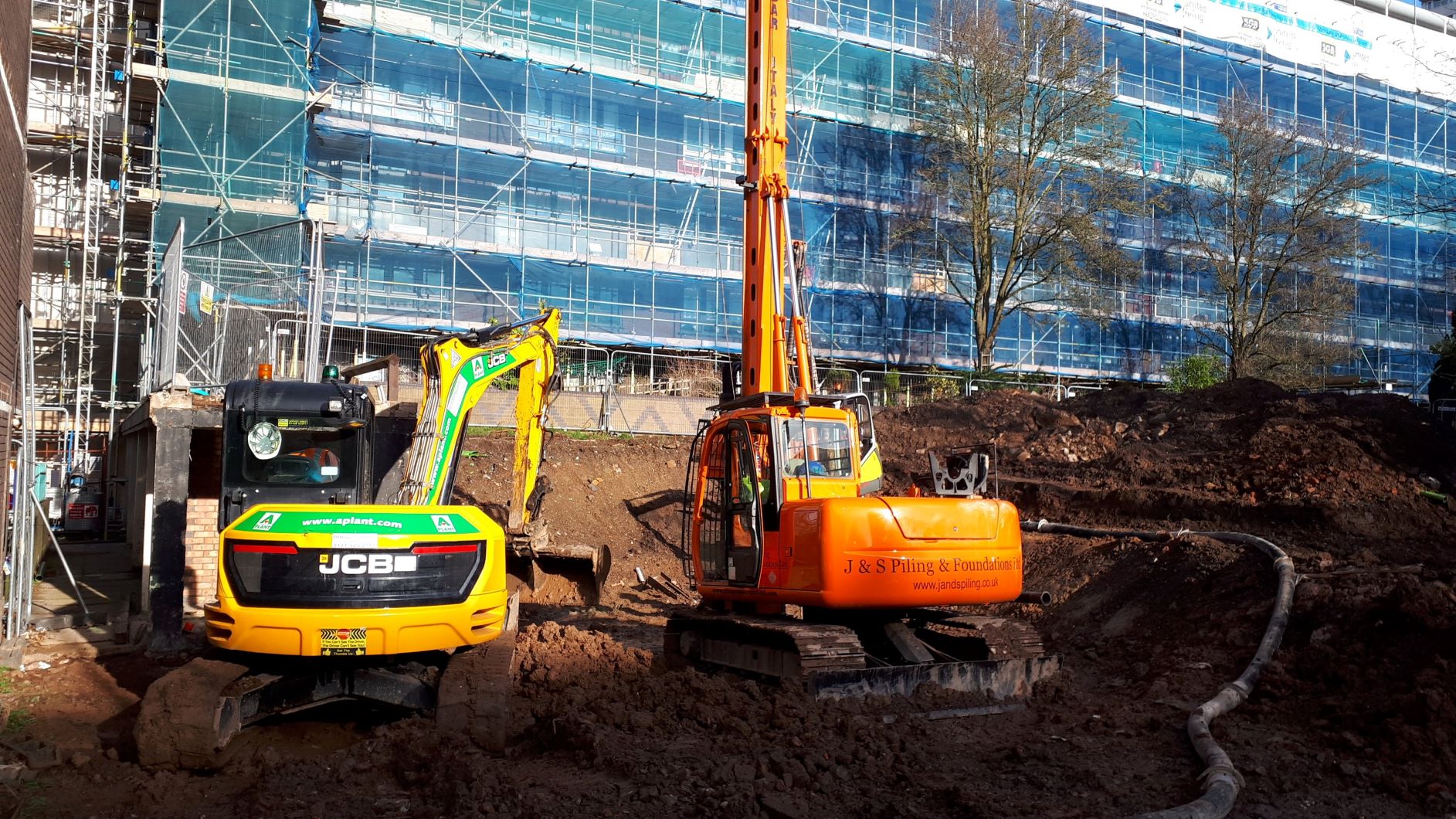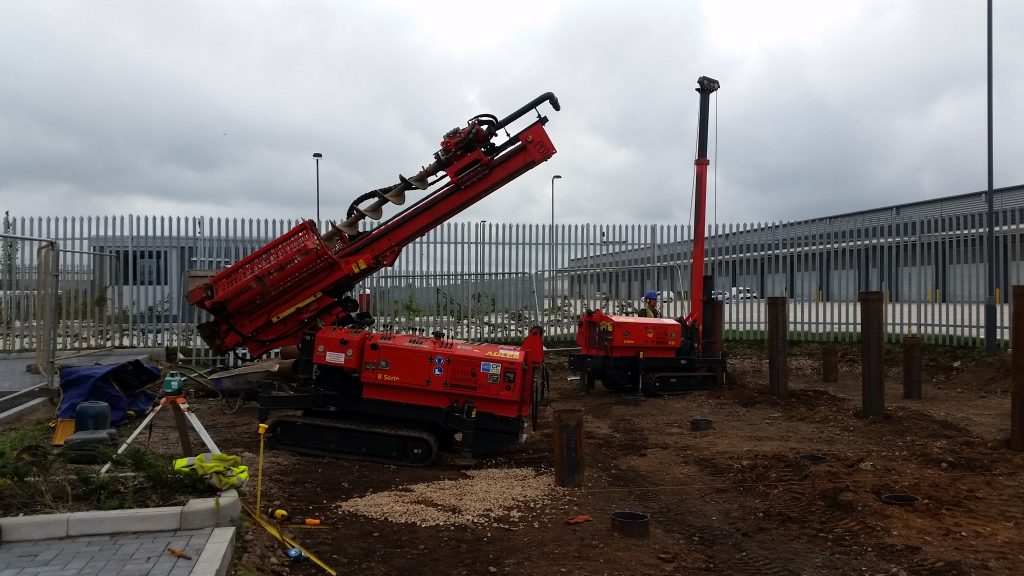 Our fleet of mini piling rigs are engineered to work in confined areas such as inside buildings or on limited access sites. We specialise in piling, mini piling, underpinning, reinforced concrete, piled retaining walls, raft foundations and other specialist RC works.
Please give J & S Piling a call on 0121 744 9214 or contact us online today to see how we can expedite your mini piling requirements.
Our Piling & Foundation Services